About Us
MISSION
Skegee Golden Tigers,Inc. (SGT) is a Georgia based, non-profit 501(c)(3) organization that perpetuates the memory of Tuskegee Golden Tiger Football by encouraging higher education.
SGT provides scholarships as well as leadership development opportunities for highly motivated students with limited financial resources.
SGT also promotes civic engagement and humanitarian ideals.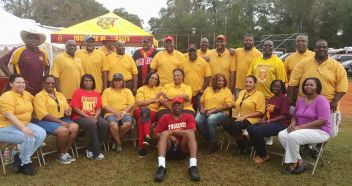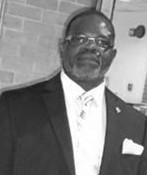 Willie Chavers
President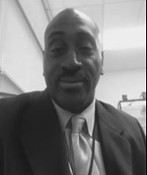 Eugene Vickers, Sr.
Vice President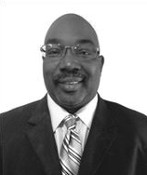 Roosevelt Jordan
Secretary

Joe Eatman
Treasurer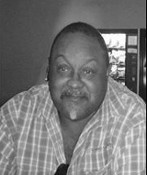 Tim Mays
Seargent at Arms

Leonard G. Lewis
Immediate Past Pres.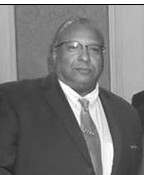 Billy Pearson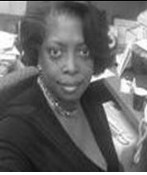 Wanda Burgess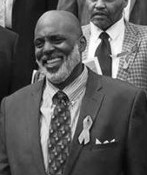 Rockney K. Carter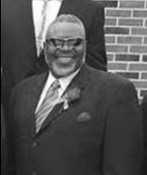 Howard Gilmore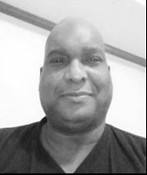 Oscar O. Smith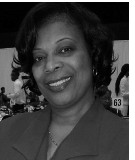 Charlayne Turner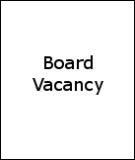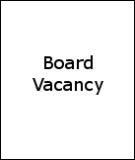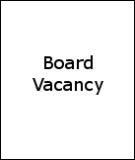 HISTORY
Skegee Golden Tigers (SGT) was established on February 15, 2012. The founders of SGT were Roosevelt Jordan, Ken Woodard, Leonard Lewis, Ronald Gilmore, Billy Pearson, Charlayne Turner, Wanda Burgess, Willie Chavers, Tim Mays, Freeman Cooper and Joe Eatman.
In 2015, SGT established the SGT Football Memorial Scholarship Awards. The annual awards are given during the Tuskegee University President Essay Contest and Awards Programs to honor the legacy of Golden Tigers Football.
In 2016, SGT adopted bylaws; elected officers; and was incorporated in the state of GA as Skegee Golden Tigers, Inc.
Skegee Golden Tigers, Inc. was granted 501(c)(3) Non-Profit Status on March 10, 2016.
ORGANIZATION DOCUMENTS
CONTACT / FOLLOW US
Skegee Golden Tigers, Inc.
P. O. Box 640025
East Point, GA 30364
---