---
WELCOME TO THE HOME OF THE SKEGEE GOLDEN TIGERS INC.
MISSION: Skegee Golden Tigers Inc. (SGT) provides scholarships as well as leadership development opportunities for highly motivated students with limited financial resources. Read more about us.
---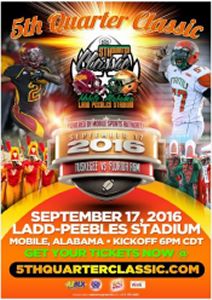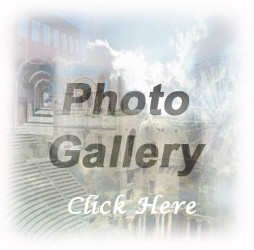 IN MEMORY
2016 TUSKEGEE UNIVERSITY FOOTBALL SCHEDULE
+Overall 0-

0

Conf. 0-0
Home 0-0
Away 0-0
Date
Opponent
Location
Time / Result
09/03/16
at Clark Atlanta University

Atlanta, GA
09/10/16
Albany State Univ
Phenix, City
09/17/16
Florida A&M
Mobile, AL
09/24/16
Lane College
Tuskegee, AL
10/01/16
UNC Pembroke
Tuskegee, AL
10/08/16
Morehouse College
Columbus, GA
10/22/16
Kentucky State Univ.
Tuskegee, AL
10/29/16
at Central State Univ.
Wilburforce, OH
11/05/16
at Miles (HC)
Fairfield, AL

2015 SPONSORS - SGT Thank you for your Support!!
ALL-American ♦♦♦
Willie Chavers #55
Arthur May #80
Leonard & Carla Lewis #64
Ben Hibbler
Roosevelt Jordan #40
Charlayne Turner
Tyrone Kelly #24
Michael Alston #99
Tony Bennett #89
Joe & Flora Eatman #64
Pastors Arthur & Gwen Jackson #84
Billy 'BP' Pearson #51
Oscar & Brenda Smith #74
Ken Woodard #32
Col. Palmer Sullins #16
Wanda Burgess
John & Elaine Darrington #30
Al & Gail Brown #29
Rock Carter #49
ALL-Conference ♦♦
Joselyn Quinn
Ron M. Gilmore #79
John Lilly #30
Howard Gilmore
Eugene Vickers #23
Kenneth Crum #10
Carl & Sheryl Hamilton #90
Ricky Austin #85
Render & Clara Copeland #26
Thad & Jeannette Smith #50
Elmer & Chris Sherman #88
Jay Grimmett #2
First-Team♦
Tracy Woodard
John Hall #43
Tim Mays #78
---